First off a big congratulations to Simply Smitten for getting last weeks brain teaser correct!
The question was:

What is so fragile that when you say it's name you break it?
Be sure to check out her blog and etsy store:
Now on to some Friday Fun!!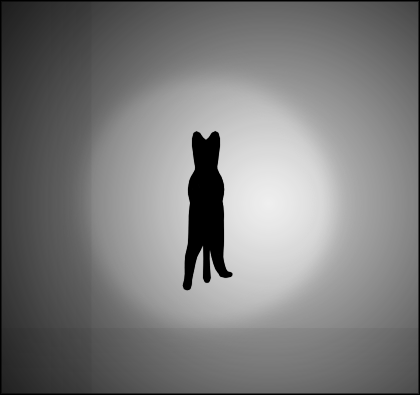 This illusion took me a LONG time to get to work, but the illusion is that you can make the cat turn both ways.

The illusion is simple – all you have to do is see the cat rotate in both directions. At first you may think it's impossible, but after some practice you'll soon be able to switch the direction with each round.
The beginning of eternity
The end of time and space
The beginning of every end,
And the end of every place
First person to leave a comment with the correct answer to the brain teaser will be featured in the sidebar and in the next Friday Fun. Good luck and thanks for reading!!