Hey everyone! Sorry it has been forever since I have blogged, I feel like I have been neglecting you guys. But I have just started listing my winter jewelry and thought I would check-in with you guys.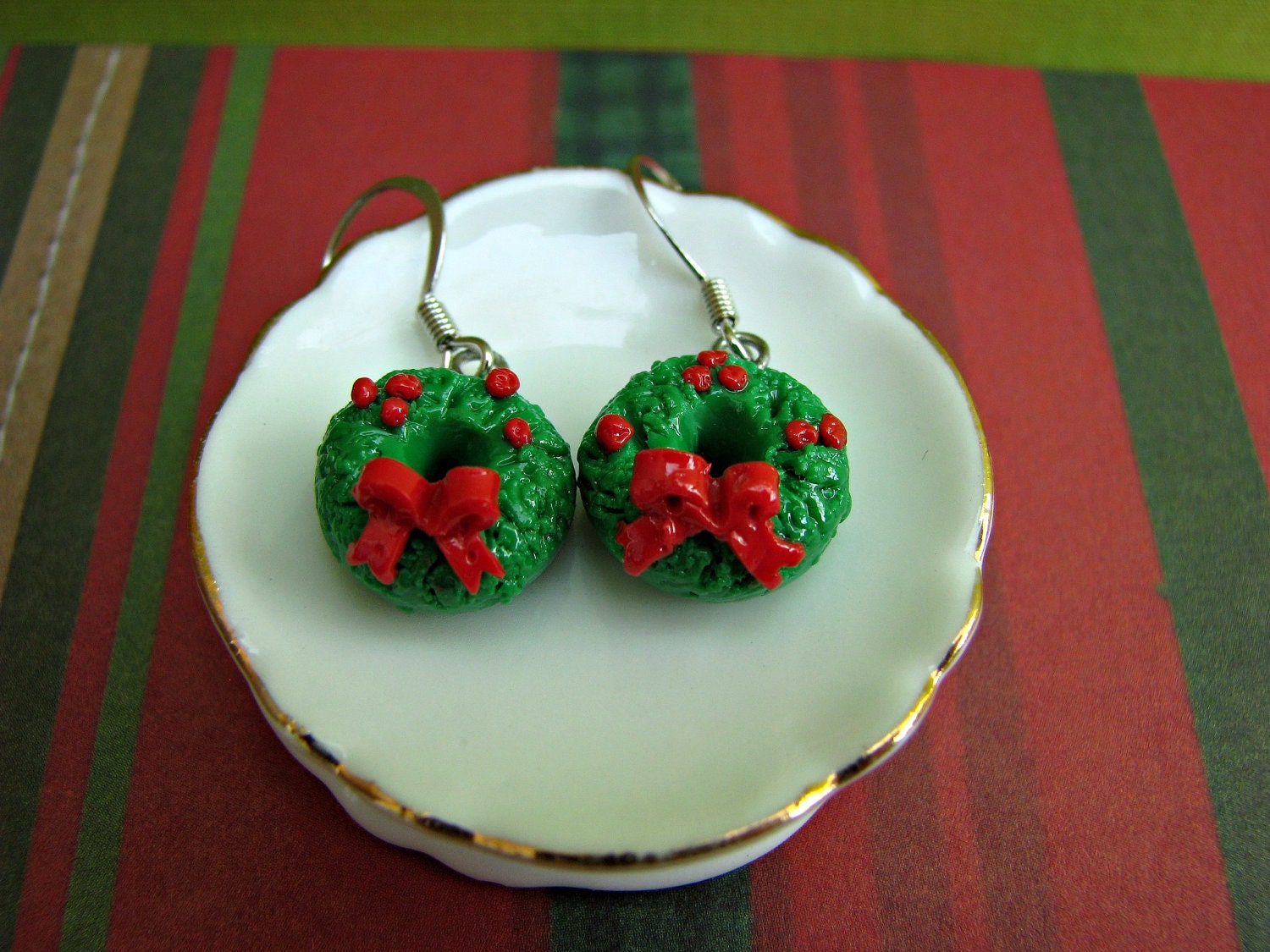 But I am so excited to tell everyone that the Nov/Dec sampler village boxes come out in 4 days, and one thing I know for sure is that I can't wait to get my hands on one! Be sure to check me out in them, I only sent in 25 samples but hopefully you will be able to get your hands on one that I am in. I sent in Holiday Chocolate Chip Cookies (w/red and green chocolate chips).
Finally, I was thinking about starting a lip balm review series. Winter is here and I know this a horrible time for dry lips, let me know what you think!!
Thanks for reading!