So, this all started when I was sitting at my craft table trying to figure out what to make next. And then it popped into my head: theme weeks and then ice cream. So I am so thrilled to introduce to you my first ever theme week: ice cream. I know ice cream is more of a summer thing but with spring break now over for me summer is the one thing I got on my mind :)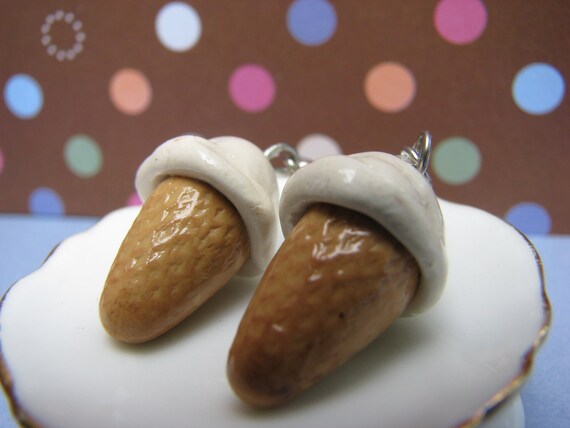 What is your favorite ice cream flavor?
Thanks for much for reading and have a fabulous rest of the day!